Chuan Park Residences Site Plan
Chuan Park Residences Siteplan Information.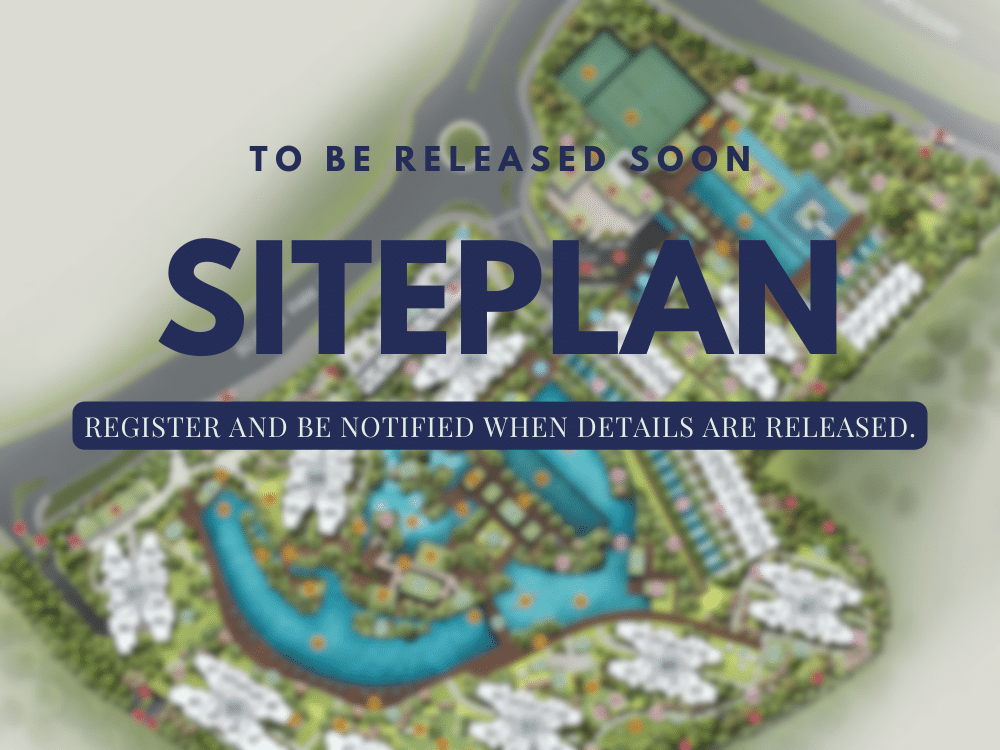 Welcome to Chuan Park Residences, a striking new addition to the tranquil Lorong Chuan neighbourhood. Perfectly nestled within a sprawling 400,588 sqft estate, this 99-year leasehold condominium serves as your private haven in the heart of District 19. Each of the 900 units, ranging from cosy 1-bedroom nests to spacious 4-bedroom family retreats, is meticulously crafted, embodying a sophisticated blend of contemporary design and homely comfort.
A Panoply of Luxurious Facilities
Chuan Park Residences takes pride in offering an extraordinary range of facilities tailored to cater to your every whim and desire. Start your day with a revitalizing workout at our state-of-the-art gymnasium, or take a leisurely jog around our lush, garden-themed grounds. Our signature infinity swimming pool invites you to immerse yourself in its refreshing azure waters or relax at the poolside cabanas while basking in the gorgeous view.
Delight in the culinary pleasures with our barbeque pavilions and outdoor dining areas, perfect for hosting family gatherings or casual parties with friends. For younger residents, our dedicated children's playground and a creativity-enhancing kids' zone offer a safe and engaging environment to explore, learn and play.
Sanctuary Amidst the City
This serene garden concept condominium isn't just a home; it's a lifestyle. The beautiful landscape, coupled with multiple themed facilities such as a Zen meditation garden, a forest-themed reading lounge, and a roof-top sky terrace, will transport you to a realm of tranquility, far removed from the hustle and bustle of city life.
Designed with Sustainability in Mind
In line with our commitment to green living, Chuan Park Residences boasts eco-friendly features such as solar panels, rainwater harvesting system, and an electric car station. We also feature an edible garden where residents can cultivate their own vegetables and herbs, promoting sustainable living within our community.
Seize the Opportunity
Chuan Park Residences is not just a place to live; it's a lifestyle statement. It's where you get to enjoy the luxury of space, the charm of nature, and the convenience of modern amenities, all in one place. Experience the harmonious balance between nature and luxury, tranquility and connectivity, and private retreat and communal vibrancy.
We cordially invite you to step into a world where quality of life is elevated to a fine art. Register now for an exclusive early showflat preview, and make Chuan Park Residences your new address of distinction. Let your journey to a luxurious and sustainable lifestyle begin with us. Be a part of our community and enjoy the art of living at its finest!
Register your Interest Now
Register your interest now to be notified as soon as details are released for Show Flat Viewing, Price List, Unit Layout Chart, Floor Plans & E-Brochure. Get Direct Developer Prices.
Get E-Brochure and Latest Updates
Register your interest to get a copy of E-Brochure, and Latest Updates as soon as they are released!